Building Plots for Sale
Self Build Land is part of the UK Land Directory network and the number one portal for building plots for sale across the UK. Here you can browse the building plots for sale as well as find valuable resources and the latest news.
There are two different types of plots for sale. Plots for sale without planning permission and building plots for sale without planning permission. Building plots for sale with planning permission are the most the difficult to find and the most expensive.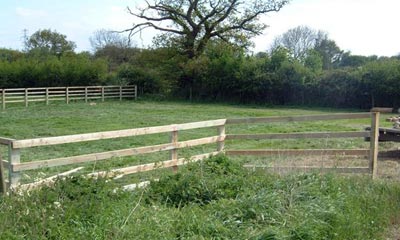 Building Plots for Sale with the potential for planning permission are normally slices of people's gardens or other small infilling within existing development. These plots are more likely to get planning permission because they are seen as a small encroachment onto urban development. Councils also now view them more favourably and usually a precedent will have been set around the area for a similar house building scheme.
Looking for a particular type of land? Use the link below to find companies offering certain types of land for sale.
Agricultural Land for sale
Forestry Land for sale
Farmland for sale in England
Development Land for sale
Wood Land for sale
Wood Land for sale
Building Land for sale in London