Subscribe to our Land for Sale Feed
UK Land Directory now offer an RSS Land for Sale Feed, meaning you get the latest Land For Sale available straight to your computer.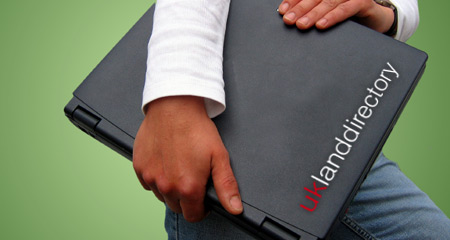 Subscribing to the UK Land Directory Land for Sale Feed is completely free and takes only a few seconds.
How to Subscribe
Firstly you will need an RSS News Reader such as Newz Crawler or News Gator. Most moderen web browsers such as Opera, Firefox and Internet Explorer 7/8 have built in news readers.
I've installed my News Readers, please subscribe me!
You can unsubscribe at any time by deleting the UKLD item from your news reader.
You can also subscribe to other websites that offer an RSS service by looking out for the RSS logo, which looks as below:

For sites offering RSS, you will also find the logo in the website address bar in your browser, which looks like:

Clicking on this logo will also subscribe you to the News Feed.