About the UK Land Directory
UK Land Directory specialises in advertising undeveloped land for sale in the UK.
Land is purchased, enjoyed and used in many ways. Just as with purchasing homes, the investment value is nearly always taken into account but also uses such as grazing animals, recreation, farming, production of energy crops and where there is potential, trying to add value through obtaining planning permission for change of use.
Land owners can manage their land as they see fit, subject to planning permission. We advise anyone purchasing land to use an experienced solicitor to understand also the permitted uses for the land and the ways the owner can manage the land. You should make sure no one else is involved in the investment management and that you are not expecting others to be involved.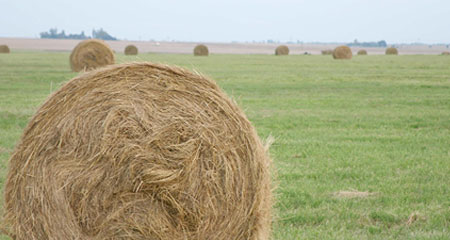 UK Land Directory was launched in September 2002. The web site developed at an astonishing rate and soon became bigger than anyone had initially expected.
Through word of mouth and the online community, UK Land Directory was soon attracting interest from estate agents, land agents, land developers, land investors, private purchasers and self builders from all over the UK.
Using its affiliate network, UK Land Directory was one of the first web sites to offer private land sellers and estate agents an opportunity to advertise their land on the Internet at no cost. To this day, this land sales service has flourished as more and more private individuals consider sharing in the advantages of land ownership.
If this site informs you and opens your eyes to the possibility of your becoming a land owner then we have done our job.