Trust 'can't see the wood for the trees'
NATURE lovers are accusing Wirral Primary Care Trust of plotting to build a walk-in centre on greenbelt land and turning the rest of it into a car park.
They're convinced that a decision to close down the council-run Warren Nurseries in Thingwall is linked to the PCT's desire to build a new one-stop medical centre near to Arrowe Park Hospital.
Green campaigner Val Curtis believes the council wants to class the nurseries site as "brownfield" - which would mean it could be built open - as she claims it is now being referred to as a "works" site instead of under the protected "parks" classification. That would enable any planning application for a new medical centre to go through more easily.
But Val, who has lived opposite the entrance to the nurseries for more than 25 years, believes the land should be listed as greenbelt.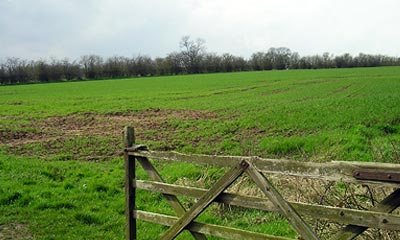 "This is a wonderful area of natural beauty, where buzzards can be seen hunting field voles," she said. "Do we really want to pretend to ourselves that this is a brownfield site and just bulldoze the lot for the sake of a building that could be erected in at least a dozen other places?"
"Destroying this area would be environmental vandalism on a grand scale."
Volunteer tree warden David Hall, meanwhile, fears any development could threaten the scores of specially-planted trees in the arboretum. "The PCT literally can't see the wood for the trees on this," he said. "Destroying this area would be environmental vandalism on a grand scale."
Local councillor Jacqui McKelvie told the Globe: "I am waiting for an actual legal definition of what that piece of land is classed as, and, after that, we will have to look at any planning applications carefully."
The PCT say the council agreed in June to negotiate over part of the nurseries for a new centre.
thisiswirral.co.uk, 25.10.2006