Pelhams - Galloping Ahead of the Competition
Pelhams Equestrian & Country Property Specialists are groomed for success since a recent jump into the world of e-marketing landed them firmly on solid ground.
A gamble of racing proportions or a perfect match of animal to land? Company founder David Rumsey explains the success they have achieved since signing on with the UK Land Directory: "There is no doubt that marketing our services through the UK Land Directory has helped to maximise coverage to a wider geographical area."
"We have used them for just over a year, and have been delighted with the response to properties and land we have listed on the site. It has probably doubled the number of enquiries for a particular piece of land, and a number have already led onto completion."
Established over fifteen years ago, Pelhams is one of the foremost names for equestrian property, and land whether equestrian, recreational, amenity, development or investment.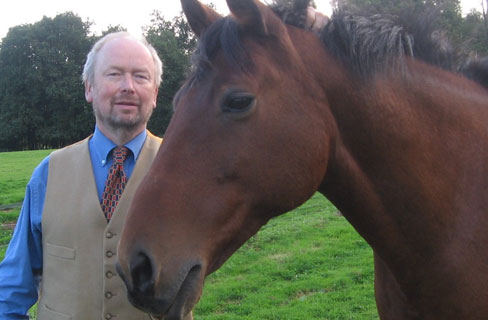 With such a successful twelve months behind them, David is looking to the future, and puts his support firmly behind this method of marketing: "Marketing through the UK Land Directory has helped bring the reputation of Pelhams as specialists for land and equestrian properties to a far wider audience. Ultimately our aim as a reputable company is to market our clients' land and properties as far reaching as we can, and to achieve the best price for them. We have definitely achieved this and I would unhesitatingly recommend UK Land Directory to others looking to widen their search."
Pelhams Equestrian Property and Land Agents is a respected company with over twenty years experience in the business. They can be contacted on: 01252 702 762 or info@pelhams.co.uk
---
The UK Land Directory network provides a professional and effective way to sell land. It acts as a medium between thousands of interested buyers and sellers, providing large quantities of quality leads.
The UK Land Directory is growing rapidly by providing a comprehensive service to a growing database of users.
For more information on UK Land Directory, log on to: www.uklanddirectory.org.uk.
September 2008