Landing on Firm Ground: Eddisons Reaches New Customers Through UK Land Directory
Leading commercial property agent and firm of Chartered Surveyors, Eddisons, is enjoying success already this year, due in part to new enquiries generated through the UK Land Directory.
With a solid reputation spanning over 160 years in the property business, and holding the esteemed title of the nation's 10th largest auction house, Eddisons is using the UK Land Directory as a free medium to advertise properties to new buyers from across the UK.
"We started using the UK Land Directory last year and have received a number of enquiries," commented Andrew Brown, Associate Director of Eddisons.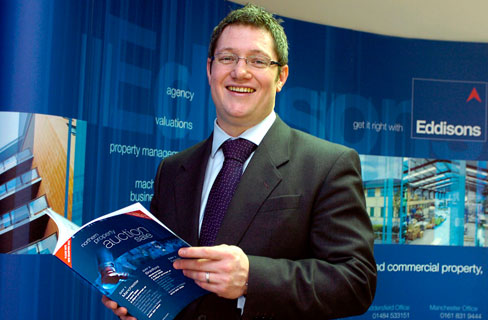 Eddisons were approached by UK Land Directory in November last year, and were persuaded to trial this novel approach of advertising land to attract people interested in land.
"I admit that I was initially sceptical as to whether this approach would work. However after an initial trial period of three months, we received several enquiries from interested bidders. Two lots in particular generated a number of enquiries above and beyond interest generated from other mediums" continued Andrew.
"I would recommend using the UK Land Directory to any business that is looking to reach a wider audience. We will continue to use the UK Land Directory to promote our land opportunities in addition to our national advertising campaign, our on-line catalogue, direct mail and on-site advertising."
"Eddisons' goal was to advertise to a much larger audience, therefore increasing reach in the market" commented Craig Tucker, Managing Director of UK Land Directory. "We offer the facility to advertise as many pieces of land as you want, absolutely free, together with additional placement on our sister websites which deal with woodland and building plots. This provides an audience of over 120,000 interested buyers each month, both nationally and internationally."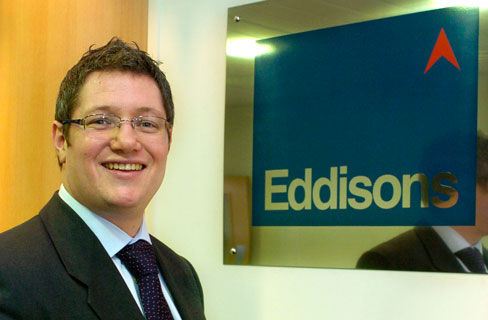 "In addition, our easy to use, hands-on approach enables the user to search quickly and effectively by region or by price, and to set up automatic email updates that will send an alert immediately a new piece of land is added to the website."
The UK Land Directory network provides a professional and effective way to sell land. It acts as a medium between thousands of interested buyers and sellers, providing large quantities of quality leads.
The UK Land Directory is growing rapidly by providing a comprehensive service to a growing database of users.
For more information on UK Land Directory, log on to: www.uklanddirectory.org.uk.
March 2008