Taylor Woodrow buys MOD site
Taylor Woodrow, one of the UK's largest house builders, has announced its purchase of a 209 acre site at Colchester garrison, an ex-Ministry of Defense site, large enough to account for a fifth of its annual output of houses.
The site will hold 2,500 homes and 11 acres of commercial land, and building is expected to start this summer, with the first home due for sale next summer.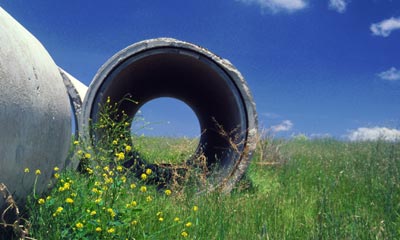 The site is expected to contain about 25% social housing.
Ian Napier, chief executive, said: "Colchester garrison provides us with a significant amount of Brownfield land in an excellent location, enabling us to add value through design and our position as a master developer and volume house builder. "

Property Investment, 26th August, 2004 (originally published in May 2004)