Green Belt development at Sandford-on-Thames
Oxfordshire County Council is responsible for producing a document called the Structure Plan. The Government is about to abolish Structure Plans, a move that this Council supports, but because a review of the Oxfordshire Structure Plan is already underway it is likely to run its full course.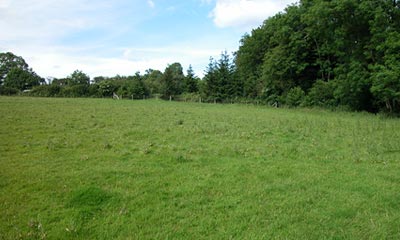 The Structure Plan sets out, amongst other things, the amount of housing development that should occur in each district in Oxfordshire over a specified period of time and, in broad terms, where it should be built. The current review is looking at the period up to 2016.

When the County Council met in July to consider what it should include in the Structure Plan it decided, against officer advice, to make a very specific proposal for a development to the south of Grenoble Road, east of Sandford-on-Thames. This development will include about 1,000 houses and various commercial premises.

This Council does not support this proposal. We think it has a number of weaknesses; particularly that it involves development in the Green Belt. The Green Belt is a specific area of land that rings the city of Oxford where Government policy dictates that little or no development should take place. This Council has consistently upheld Green Belt policies since it was first created in 1958. Development at Sandford would not only breach the Green Belt here but would also set a precedent that would make it easier to argue for other developments elsewhere in the Green Belt.
Date Unknown