Thumbs up for school revamp
A major redevelopment of an Ascot school could soon be underway if plans are given the go-ahead.
The biggest part of the scheme at St Mary's School is the demolition of the gym to make way for a new performing arts department.
The planning committee of Sunninghill and Ascot Parish Council agreed the three applications for the work in principle but showed concern about building on Green Belt land.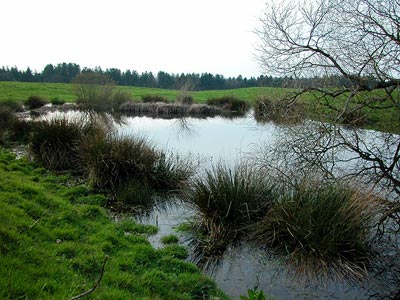 The redevelopment of the St Mary's Road school would also include a new classroom, entrance, covered courtyard, workshop and store. Sheds, existing workshops and the laundry would also be knocked down. Cllr Michael Hunter said: "In Ascot we have excellent schools and they need to keep improving facilities."
Committee chairman, cllr Barbara Hilton, said a document had been submitted by the school saying they had to remain competitive and performing arts is considered the future. But councillors agreed there must be special circumstances for the work to go ahead.
The committee are sending a recommendation to Windsor and Maidenhead Borough Council that there is no objection in principle provided plans meet the Green Belt policy.
A full application would also need to provide special circumstances for building in the Green Belt.
icBerkshire.co.uk, 19th August, 2004