Housing plan for green belt
Greenbelt around Hunstanton could be developed to provide affordable housing.
Several possible sites have been identified amid growing concern that locals are being priced out of the property market.
The town council has set up a working party to spearhead the campaign, which it hopes will end 10 years of stalemate.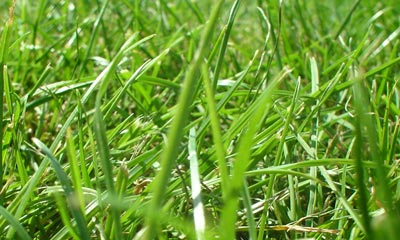 Councillor Richard Bird, a member of the group, said the development was crucial to regenerate Hunstanton.
"There are lots of residents who need affordable housing and it's not good enough to sit there and say we can't do that," he said.
"We have got youngsters in this town who will never be able to buy a house unless they move away and make money."
The working group was set up this month following the success of a similar campaign in nearby Heacham, where officials have received permission to build social housing on greenbelt.
More than 35 homes are now being developed on land off Lamsey Lane.
Mr Bird said: "The Hunstanton plan from 1996 refers to the fact that we need 55 houses a year for locals, and to date, we haven't created one."
If built, the housing would be reserved for local people who work, live or have families around Hunstanton.
Second-home owners, who make up around 40pc of all those with property on the Norfolk coast, would be excluded from buying.
The working party is due to meet in February.
edp24.co.uk, 30th Dec, 2005