Prescott's plans to bulldoze countryside
Commenting on an independent consultant's assessment of the Deputy Prime Minister's plans for housing in the East of England reported in The Guardian today, John Hayes MP, Shadow Minister for Housing and Planning, said:
"John Prescott's plan to bulldoze over our countryside, fuelling completely unsustainable development by cramming half a million more homes in the East of England, has got to be one of his worst ideas yet. But his plans to concrete over our Green Belt don't stop there: if Mr Prescott gets his way, twenty-six towns the size of Slough will be built over England's precious green spaces.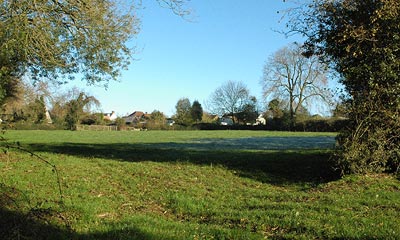 "Local people have been left out in the cold, with planning decisions transferred to distant and unaccountable regional planning bodies, and Labour's pledge to defend our green spaces from over-development now seems to have been another one of their empty promises."
conservatives.com, 14th October, 2004