Agricultural Land for Sale
Looking for quality agricultural land for sale or in the process of selling your agricultural land? If so the UK Land Directory can help you make the process of finding agricultural land for sale as straight forward as possible.
By allowing buyers to search for agricultural land for sale by location, price range and planning status, we make it easier for the thousands of potential agricultural land buyers and land agents to find and buy the ideal piece of agricultural land for sale that meets their criteria.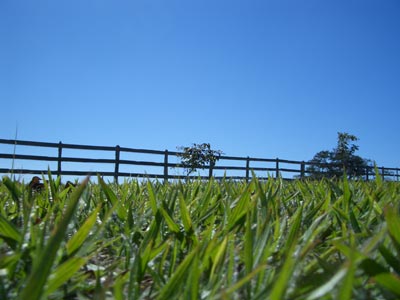 Agricultural land for sale can be generally be divided into 2 main catergories, Arable land and Pasture land also sometimes referred to as cultivable land and cropped land respectively. With the amount of land coming onto the UK land market each year plummeting to around 125,000 acres at present, agricultural land is still fairly limited. Combine this with the population growth, and the demand for agricultural land is expected to remain fairly constant for those looking to buy agricultural land for their own specific needs including the potential for longer-term investment.
For help on buying agricultural land for sale please follow one of the links below:
Agricultural Land for Sale
Sell your Agricultural Land
Agricultural Land Agents
Register with Us
Agricultural Land News
Agricultural Land Articles