Hospital road to cross greenbelt
A new £18m access road to Addenbrooke's Hospital has been given the go-ahead but critics are concerned that its route will cross greenbelt land.
The road could allow the hospital to expand further and is designed to carry more than 20,000 vehicles a day.
New housing developments will be made possible but villagers are protesting.
Charlie Nightingale, parish councillor for Great Shelford, said residents were concerned extra traffic heading for the road would divert through the village.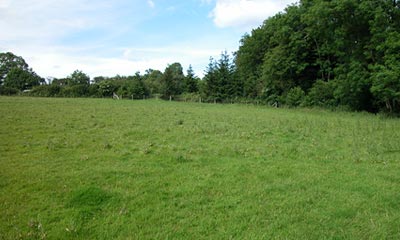 Mr Nightingale said: "We are on the road from Haverhill and other parts of the south and east of the region.
"This traffic could divert through the village to get to the new road because that's the most direct way of getting to Addenbrooke's."
The first phase of the road will be built from Hauxton Road to Shelford Road, and the final section to the hospital itself.
bbc.co.uk, 05.01.2007